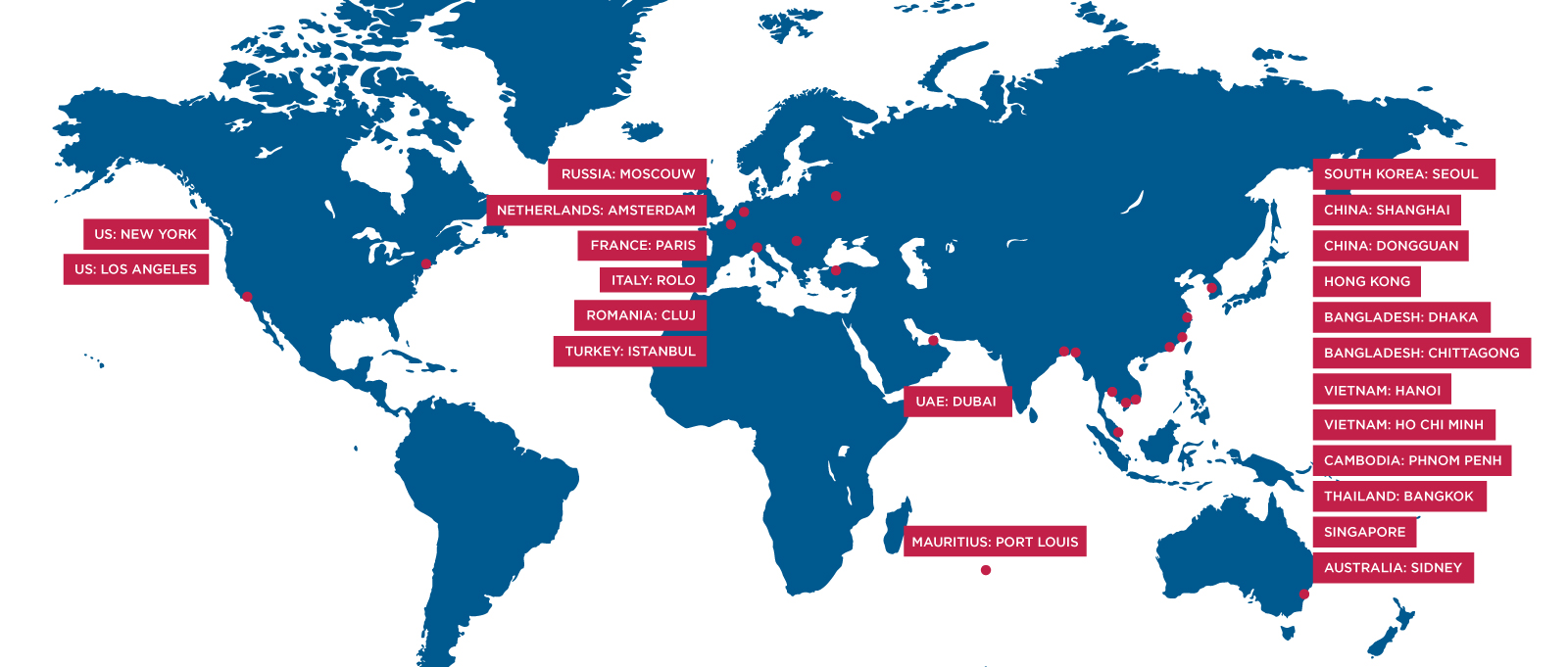 Today's business world is moving faster than ever and supply chains are often getting more complex and wide ranging. As such, we know how important global reach is to our customers.
At Recon, we are a reliable partner that can handle services from A to Z, no matter where in the world you want your goods to go. Thanks to our network of strong partnerships, we know how to ensure total satisfaction, everywhere in the world.
So, wherever you are and wherever you would like logistics support, contact us to find out more about how we can help you.
Our Services
No deadline or destination is too far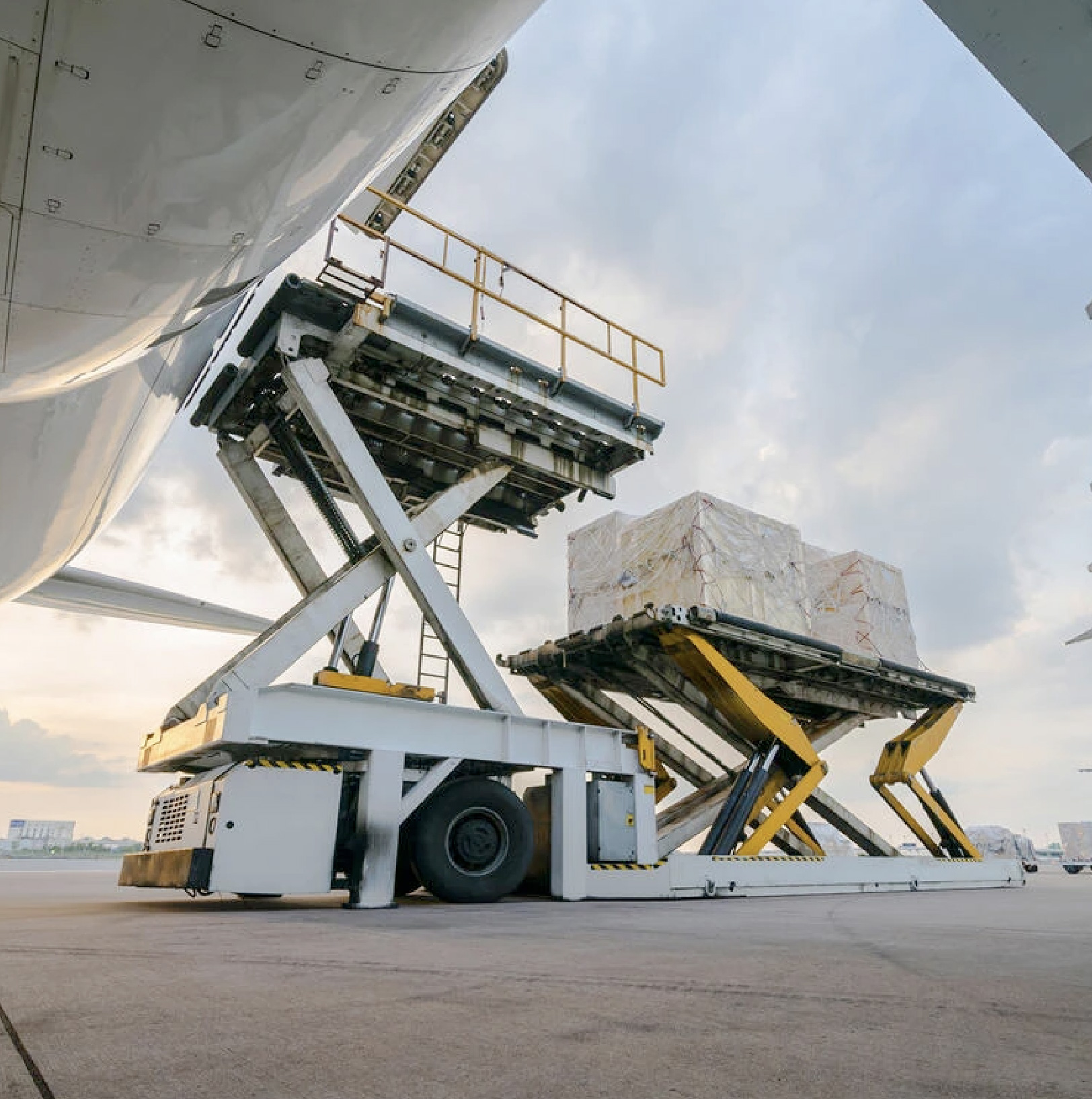 Consolidation centre (of goods LCL/FCL/ Hanging goods)

Laying and hanging orders

Final mile transport solutions

Multimodal transport from origin to the destination

Track&Trace of your goods
Fashion is part of
our DNA
Across our company, we are passionate about fashion – we've been working with a range of fashion and lifestyle brands for over thirty years. Some might say it's in our DNA. Most of all, we are passionate about making fashion happen by supporting our customers from the industry with their logistics challenges.
As well as reconditioning and our laundry services, we are able to detect and expertly repair defects, returning the goods to as-new condition. So, whatever your fashion needs, reach out to us and count on our support.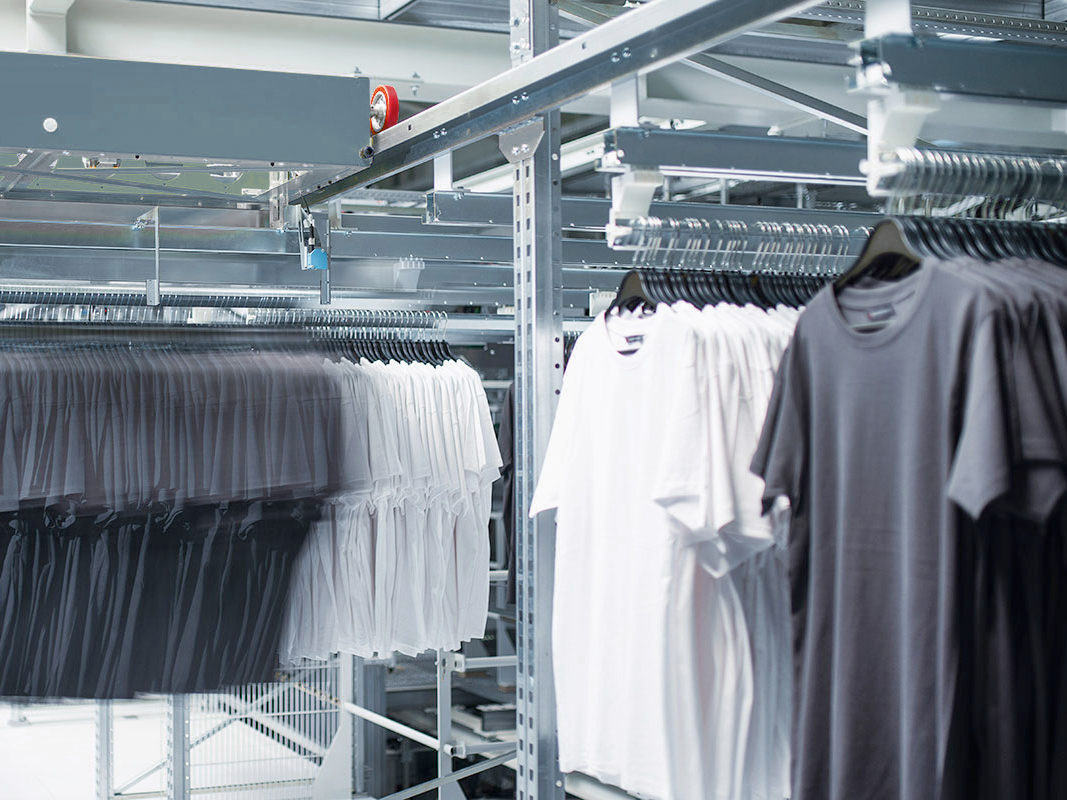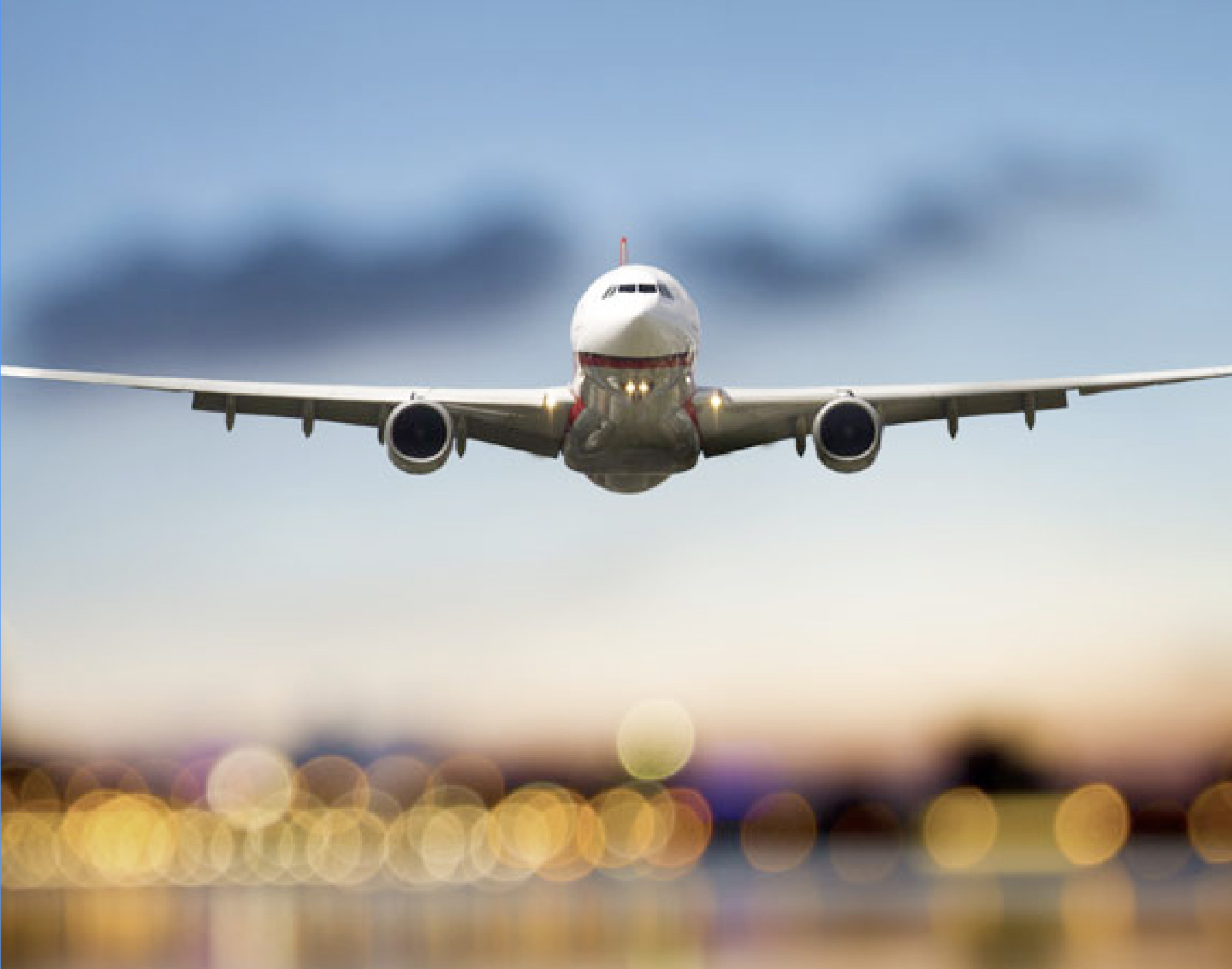 Our Standards
At Recon, we believe that high quality is the best business plan. For over 30 years, our family-owned company has excelled and grown because of the high quality we expect and demand across our team.
We also understand that the worlds of fashion and logistics are fast paced and in continuous movement. As such, we operate with agility and flexibility, tailoring our service and support to a particular customer's demands – whether that's a deadline, a budget, or an approach.