Count on us to deliver your supply chain strategies.
Count on us to deliver your supply chain strategies.
Discover those extras that really make all the difference.
Warehousing & VAS
Discover those extras that really make all the difference.
E-commerce / E-services
Fast onboarding process combined with expertise in peak season management.
E-commerce / E-services
Fast onboarding process combined with expertise in peak season management.
Multimodal Transport
Your cargo transported by road, ocean, rail or air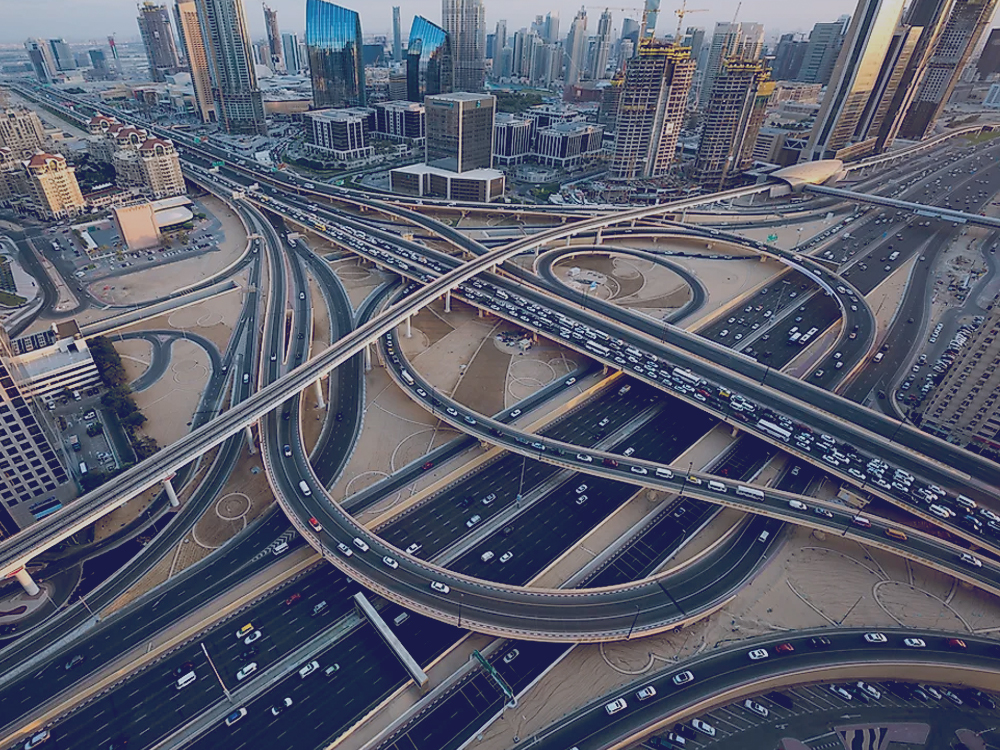 Contract logistics
Contract logistics is the comprehensive process from production to distribution at the final point of sale: as such, contract logistics is not just the process of moving goods but the merging of traditional logistics with supply chain management processes.
At Recon, we have a long experience in supporting our customers and partners through delivering excellent contract logistics services. By designing and planning supply chains, designing facilities and warehousing solutions, as well as distributing goods and orders, we can take a load off our customers – helping them to focus on what they do best.
As with all our services, we undertake contract logistics above all by keeping the needs of our customers and partners top of mind. Your challenge is our solution. For more information about our contract logistics services, get in touch with us today.
Warehousing and VAS
We have several decades of experience in managing and running logistics for a variety of brands and companies, especially within the fashion and lifestyle industries. As these industries evolve and the world around us changes, we're making sure that we keep ahead of developing trends.
Indeed, to manage seasonal fluctuations and promotional campaigns, as well as both online and offline sales, you can always count on us – all the time, every time.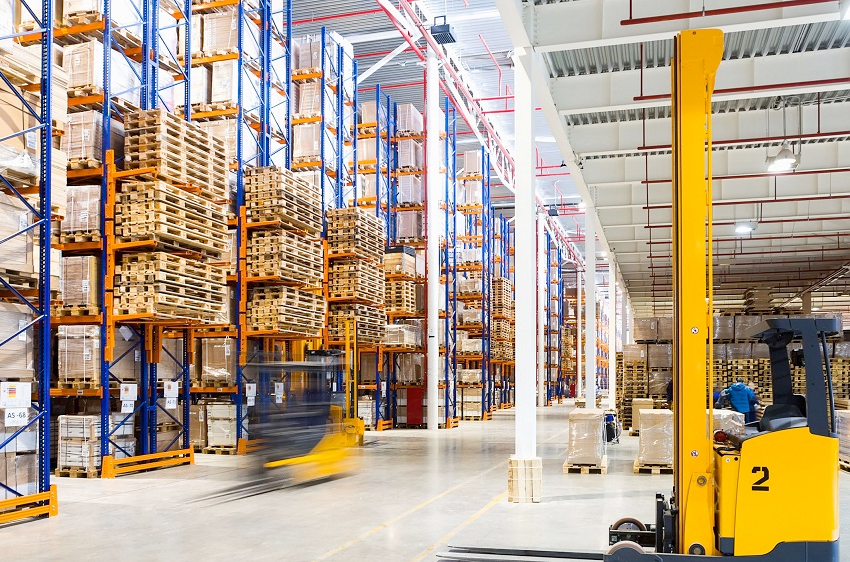 Value added services
Our distinct range of value-added services can be specifically tailored to your needs – and those of your customers. We're always working to improve our services and to drive the skills of our team – together we deliver first-class results. Our value added services include services such as reconditioning, quality control, personalisation, and return management – and more beyond.
Warehousing: Giving you the space you need
From our strategic location of Schiphol, we offer you Recon's standard services or additional services upon receipt of your goods. This includes, for example, inspection of your goods, labelling, order picking, packaging and pre-retail services for retail wholesale and Direct to Consumer (B2C), preparation for transport of both lying and pending orders and consolidation of lying / pending orders.
We offer custom storage for both horizontal and hanging items. What's more, we know better than anyone how to handle your creations when they go into storage. We also offer options for customs warehouse, which offers you additional cost-effectiveness for orders that are not shipped for a longer period. Recon offers you complete supply chain management.
E-commerce / e-services
More than ever, customers demand a seamless shopping experience and journey – from start to finish. A secure follow up from your web order will help ensure that customers become repeat customers – driving your sales and bottom line. But how can you manage omni-channel supply chains? And how can you deliver what end-customers need and want, every time?
At Recon, we're able to support our customers with e-fulfilment services by taking care of quick and effective settlements, and providing excellent communication and personal attention with every order.
Our services include
24/7 insight in your stock

Track&trace your shipment

Recon provides keen shipping costs, for both laying and hanging of B2B or B2C

Recon provides extra attention, extra quality control and personal care for your creations
Multimodal transport
By supporting you with your logistics, we give you time and space to do what you do best – drive your core business. With our worldwide network of partners, we're able to think local and act global – moving your products wherever you need them, within budget, on quality and on time.
From origin to destination, we cover a full range of services across the supply chain: freight management, vendor management, multi-modal inbound transportation and customs. In view of your requirements and the shipment urgency, and the landscape of the transportation, we can arrange the right balance of speed and cost across air, road, rail or ocean.
Whatever the mode of transport, we offer visibility into the progress and total delivery safety. For more information about our multi-modal transport capabilities, reach out to us.